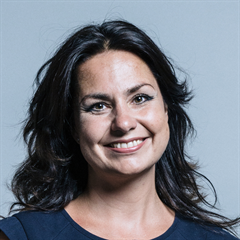 Heidi Allen MP
Liberal Democrat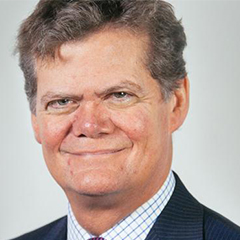 Stephen Lloyd MP
Independent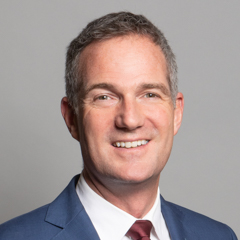 ---
Universal Credit is in the spotlight.
It was intended to make the welfare system simpler and to "make work pay".
But cuts to Work Allowances have affected those the new system was supposed to help – single parents.
We brought together three MPs – Heidi Allen (Conservative), Stephen Lloyd MP (Lib Dem) and Peter Kyle (Labour) – to make the government restore Work Allowances to their pre-2015 levels. Thousands of us took action alongside them to make the welfare system fairer.
And we won! The Chancellor, Philip Hammond, announced in the Autumn budget an extra £1.7 billion to Universal Credit, meaning that Work Allowances will be increased to £1,000 a year.
Join More United, together we can make a difference and change the way politics works.
---
Campaign Updates
3rd December 2018
We won the campaign!
The Chancellor announced an additional £1.7bn for Universal Credit, meaning Work Allowances will be raised to £1000.
3rd December 2018
Together we contacted 493 MPs
MU supporters sent thousands of emails to 493 MPs from 6 parties.
10th October 2018
Three MPs from 3 different parties joined forces with More United
Heidi Allen (Conservative), Stephen Lloyd MP (Lib Dem) and Peter Kyle (Labour) came together to demand Universal Credit reform
More Information
29th October 2018
Autumn Budget 2018: Work Allowances for Universal Credit to be increased