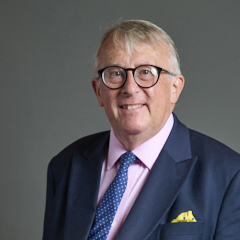 Jamie Stone MP
Liberal Democrat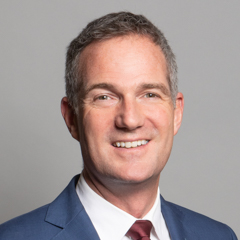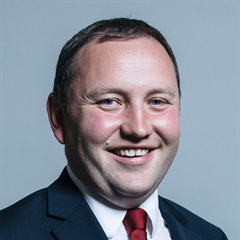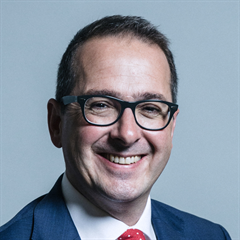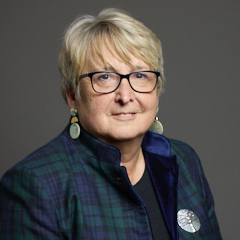 Christine Jardine MP
Liberal Democrat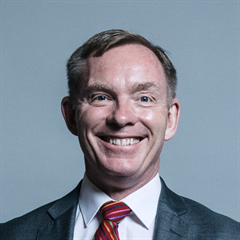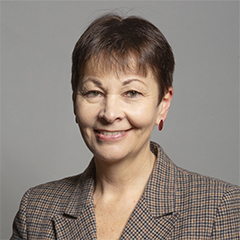 Caroline Lucas MP
Green Party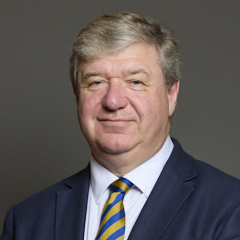 Rt Hon Alistair Carmichael MP
Liberal Democrat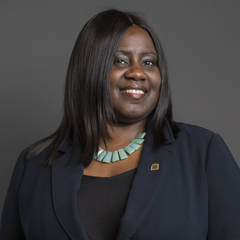 Marsha De Cordova MP
Labour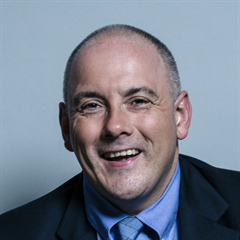 Rt Hon Robert Halfon MP
Conservative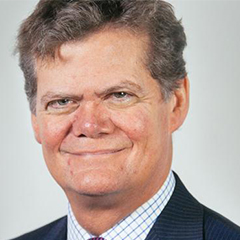 Stephen Lloyd MP
Independent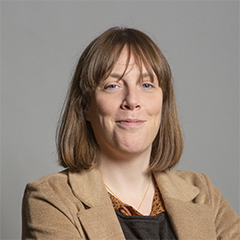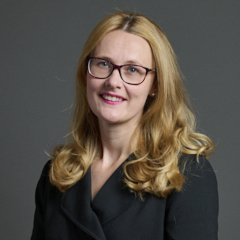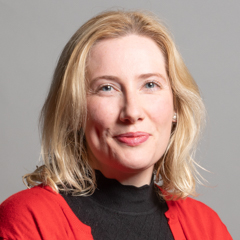 Mrs Emma Lewell-Buck MP
Labour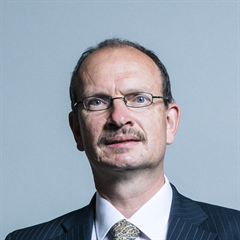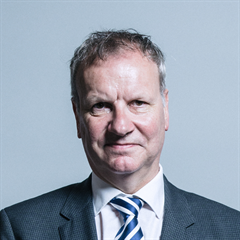 Pete Wishart MP
Scottish National Party
---
Three disabled candidates from three different parties came together to demand a level playing field to stand for election to parliament. With More United's support, these candidates launched a legal challenge asking the government to restore the Access to Elected Office Fund.
This was a £2.6 million government Fund that helped disabled candidates of all parties stand for election. When we started campaigning, it had been under review and out of use for three years. Without it, this opportunity to participate in democracy was closed to thousands.
Thanks to our campaign, the government announced on 18th May 2018 that they are reopening funds for 12 months.
This simply would not have happened without this campaign, which has brought together MPs from all different parties and thousands of people from across the country to achieve real change. It proves there are some things on which we really are far more united than we are divided.
The next 12 months will provide a window of opportunity to demonstrate how crucial these funds are, so we can ramp up our efforts to ensure that there is a Fund which is protected in the long-term. That way our democracy can remain open to everyone, always.
Join More United, together we can make a difference and change the way politics works.
---
Campaign Updates
3rd December 2018
We won!
Minister for Equalities, Penny Mordaunt MP, announced in Parliament that the government would restore the Fund for 12 months!
3rd December 2018
Disabled MPs wrote to the government
Robert Halfon MP, Marsha de Cordova MP and Stephen Lloyd MP wrote a cross-party letter backing our campaign
3rd December 2018
Disabled leaders endorse the campaign
19 of the UK's most prominent deaf and disabled people, including Paralympian Baronness Tanni Grey-Thompson, backed the legal challenge with a letter in The Sunday Times
3rd December 2018
The Guardian covers the campaign
"We need more disabled politicians – so don't stop them standing for election" writes Frances Ryan
5th May 2018
MPs piled pressure on the government
More United's supporters contacted their MPs asking them to join the campaign. As a result, 20 MPs from five parties wrote to the government.
More United launched a legal challenge
Three disabled candidates from three parties came together through More United to challenge the government to give them a level playing field to stand for election.
5th February 2018
Petition delivered to Downing Street
Emily, Simeon and David delivered our 10,000-strong petition to the Prime Minister
More Information
4th December 2018
Disability News Service covers launch of More United's legal challenge
3rd December 2018
Disabled MPs from three parties take up More United's call
3rd December 2018
First ever deaf Edinburgh Councillor welcomes reinstated access fund