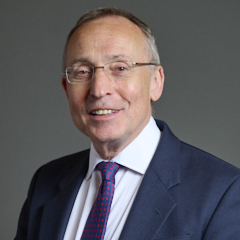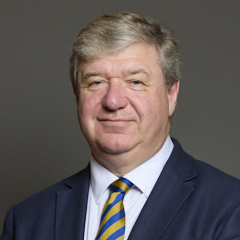 Rt Hon Alistair Carmichael MP
Liberal Democrat
---
Cuts to legal aid have left some people without access to justice when they need it most.
Eleanor was caught up in the Windrush scandal and was unable to access legal aid. A problem that could have been sorted in weeks took two years of struggle.
Watch her story in this two-minute video:
We want to reverse the worst cuts so people can access the legal advice they need. Specifically, we want to:
Restore access to early advice
Restore access to welfare advice, and
Simplify the criteria for those who need legal aid.
Everyone deserves access to justice – not just those who can afford it.
Join the campaign.
---
Campaign Updates
10th October 2018
More United teamed up with Young Legal Aid Lawyers
Ollie from YLAL got in touch to ask for More United's help in reversing the cuts to legal aid
11th March 2018
Andy Slaughter MP thanks More United
"The turn out was great. Big thanks to MU - we couldn't have done it without you."
11th February 2018
More United secures legal aid debate in Parliament
Thousands of More United supporters took action, alongside MPs from across the parties, to secure a legal aid debate in Parliament. On 1st November, more than 35 MPs from five parties took part in that debate.
More Information
11th September 2018
Westminster Hall debate: The future of legal aid
11th June 2018
MPs argue for the restoration of legal aid for early advice
11th May 2018
Future of legal aid debated by MPs