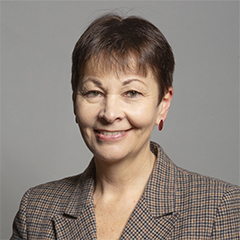 Caroline Lucas MP
Green Party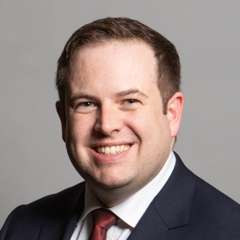 Stephen Doughty MP
Labour (Co-op)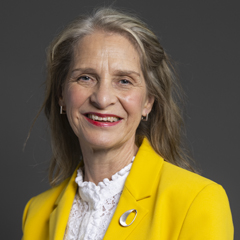 Wera Hobhouse MP
Liberal Democrat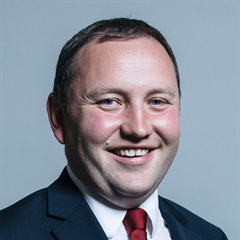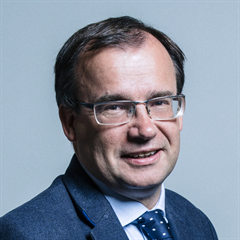 Gareth Thomas MP
Labour (Co-op)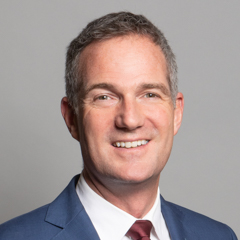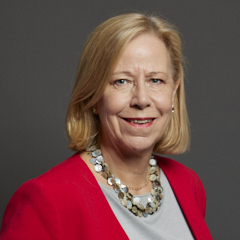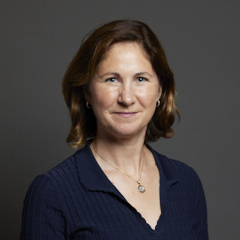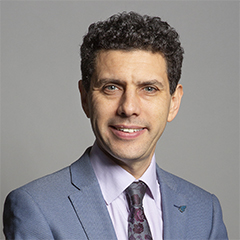 Alex Sobel MP
Labour (Co-op)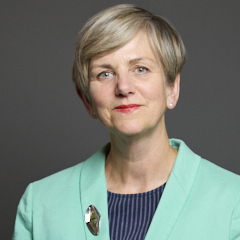 Lilian Greenwood MP
Labour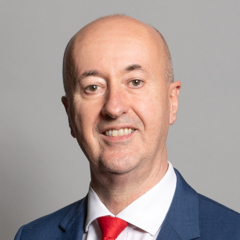 Geraint Davies MP
Labour (Co-op)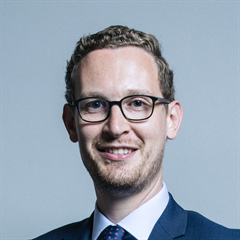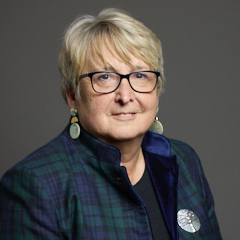 Christine Jardine MP
Liberal Democrat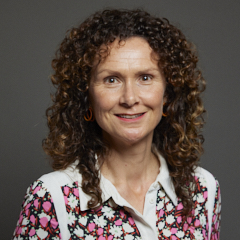 Wendy Chamberlain MP
Liberal Democrat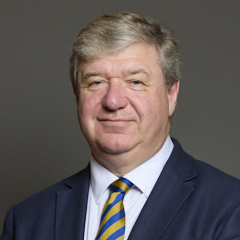 Rt Hon Alistair Carmichael MP
Liberal Democrat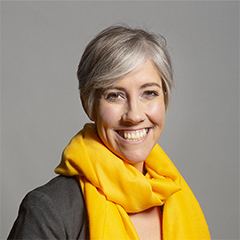 Daisy Cooper MP
Liberal Democrat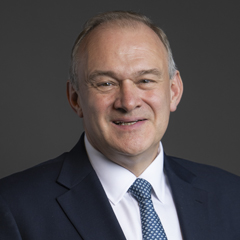 Rt Hon Ed Davey MP
Liberal Democrat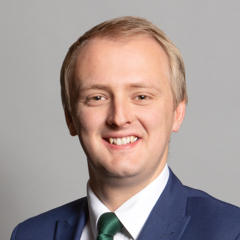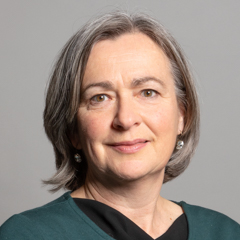 Liz Saville Roberts MP
Plaid Cymru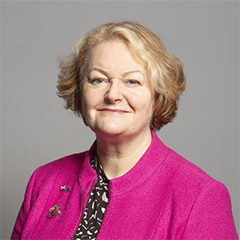 Dr Philippa Whitford MP
Scottish National Party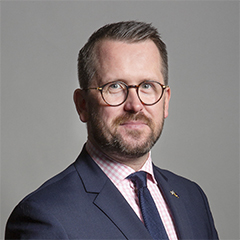 Stewart Malcolm McDonald MP
Scottish National Party
---
THE PROBLEM
Rising sea levels, extreme weather, loss of biodiversity. Our climate is breaking down. Severe climate emergencies are costing lives and putting tens of millions of people around the world at risk. But together, we can overcome these challenges. We now have an opportunity to change the way we improve things for our country and the planet for future generations. 
THE SOLUTION
We need decisive action that puts climate at the heart of the government agenda and recognises the scale of the problem. We can all do our part to act against climate change but our government must push forward the transformational change we need.
MPs across the political spectrum agree that we need them to put the emergency brakes on now and start turning the ship around before it's too late. More United have worked with specialist organisations and have mapped this research across Parliament's agenda.
We can build on our collective strengths and increase the pressure to influence real change. We have the plan and the consensus. We just need more of you.
DEMANDS (THE POLICY BIT)
Our movement understands that we must do everything possible to tackle climate change and protect our planet and create a climate fit for future generations to thrive.
How we reform it:
Bring the date forward to 2030 for the ban on sale of fossil-fuel powered vehicles and ensure the Budget reflects the need for increased funds for the public charging network and additional funds for other forms of transport.

Ensure that the Government delivers their commitment on offshore wind and push for

a tripling of wind and solar power from current levels, with a target for at least 40GW of solar power by 2030 and at least 30GW of onshore wind power by 2030

,

as well as new routes for tidal and hydropower

Push to increase tree coverage to 19% by 2045

and for ensuring sufficient funding for and implementation of Nature Recovery Networks. 

Encourage the Government to extend R&D to 3% by 2030

All non-essential single-use plastics should be phased out by 2025.
---
Campaign Updates
19th February 2020
More United submits amendment to Environment Bill
Goal of amendment: Require the Secretary of State for Environment, Food and Rural Affairs to commit to increasing tree coverage to 19% of the UK's total land area by 2045.
More Information
20th February 2020
Emergency Tree Plan for the UK - How to increase tree cover and address the nature and climate emergency
19th February 2020
Friends of the Earth assessment on 2019 General Election manifestos based on 10 demands
19th February 2020
CCC launches Call for Evidence to inform advice on UK's Sixth Carbon Budget
13th February 2020
The Road to Zero Next steps towards cleaner road transport and delivering our Industrial Strategy